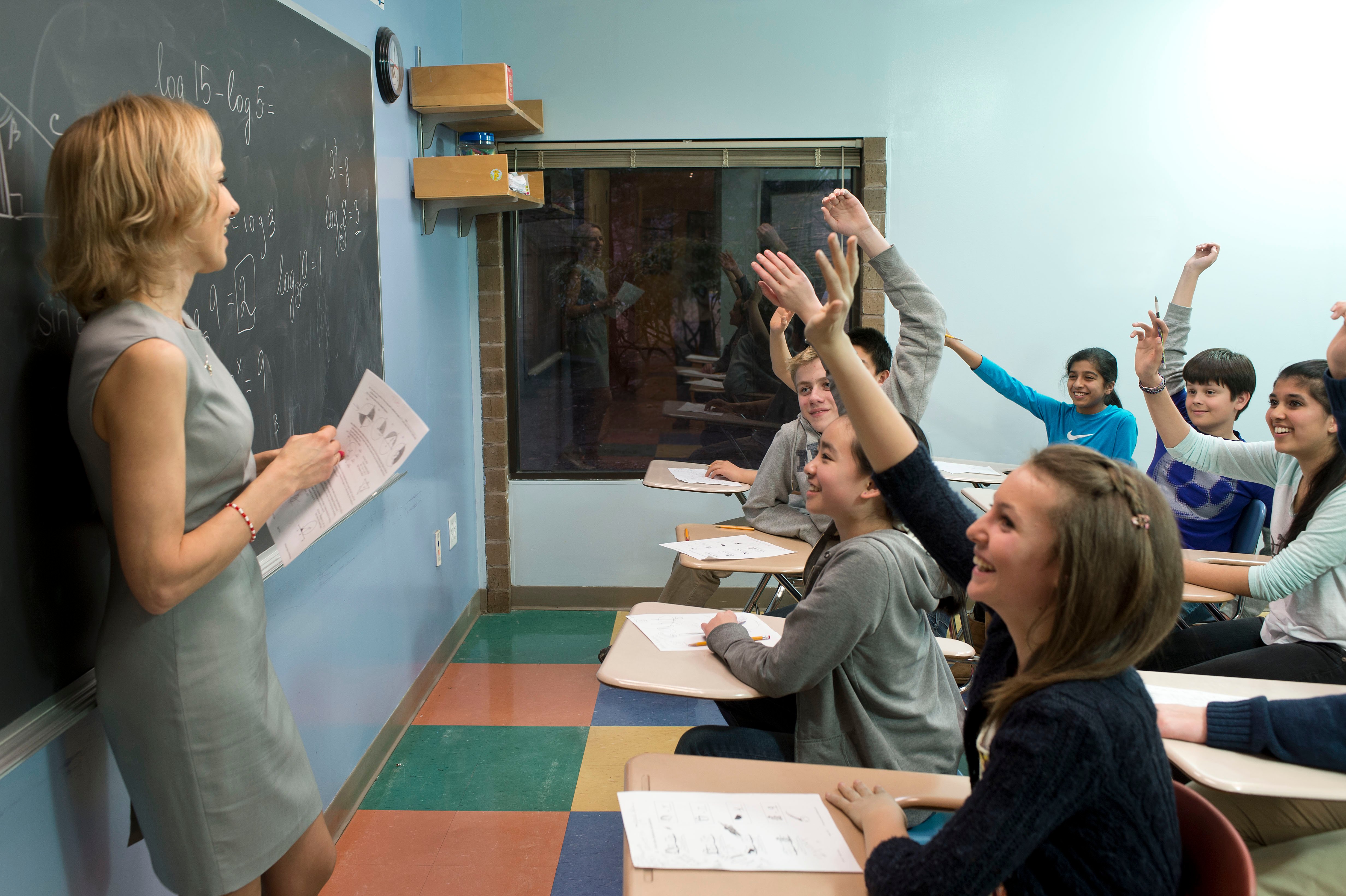 Research shows that on average, students regress one month in their scores and ability over the summer. Our summer math program is designed to allow students of elementary and middle school age to advance in math over the summer. Our courses are designed to strengthen the fundamentals of math in elementary school levels and to empower students for the challenges of high school math as they get older. We are dedicated to helping students realize their full mathematical potential.
Summer School dates for 2018 are available on our website!

Upcoming Events at RSM:
When: Friday, June 15th at 4:30 PM
Where: 5 Auburn St. Framingham MA 01701
For more details visit our facebook event page.